PharmaConsult at Pharmacy Show :
PharmaConsult will have a stand at the    Pharmacy Show at the Aviva this Sunday and  Monday (14th and 15th April). Come and visit us to say hello. You can also avail of our competitive show prices and enter our competition for free consultancy. We look forward to seeing you there. 😊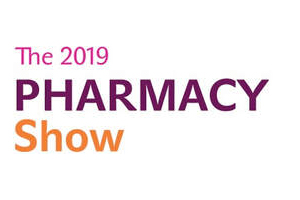 PharmaConsult Services :
PharmaConsult's professional services support and enable pharmacists to optimise patient care, develop services, reduce risks and meet regulatory compliance standards in a cost effective and efficient manner.
Our Core Services Include:
The advice subscription service and regulatory booklet are available to purchase from our online store.
Further detail on each of these services is available by clicking on the service you're interested in or by contacting us.