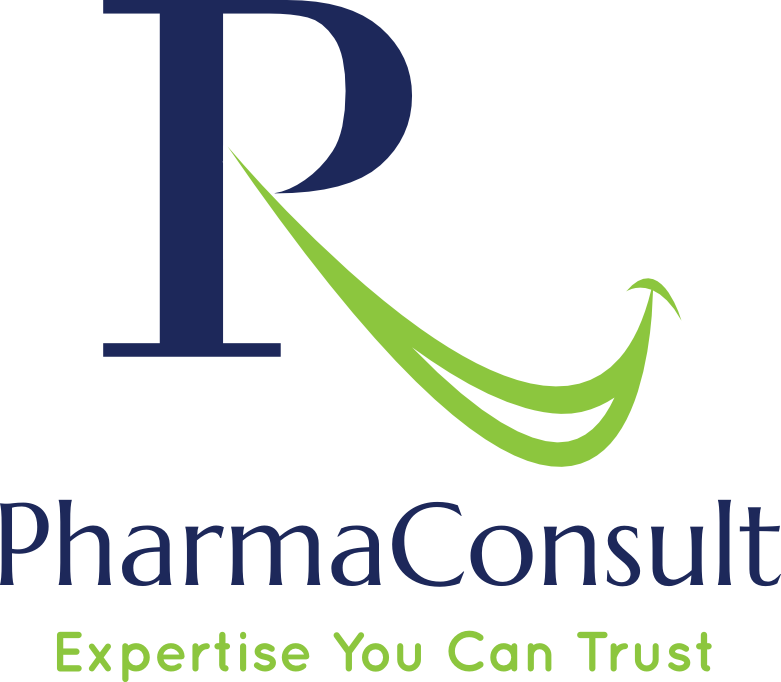 Consultations are available with our lead consultant, Caroline Hogg MPSI, on any topic within PharmaConsult's scope of operation.
A phone or video consultation can be booked for half an hour, one hour, two hours or three hours on a Tuesday afternoon or a Thursday morning via the links below.
Alternatively, you can contact us with your request and we will revert promptly. Additional dates and times may also be available if you contact us directly.
Please see terms and conditions.