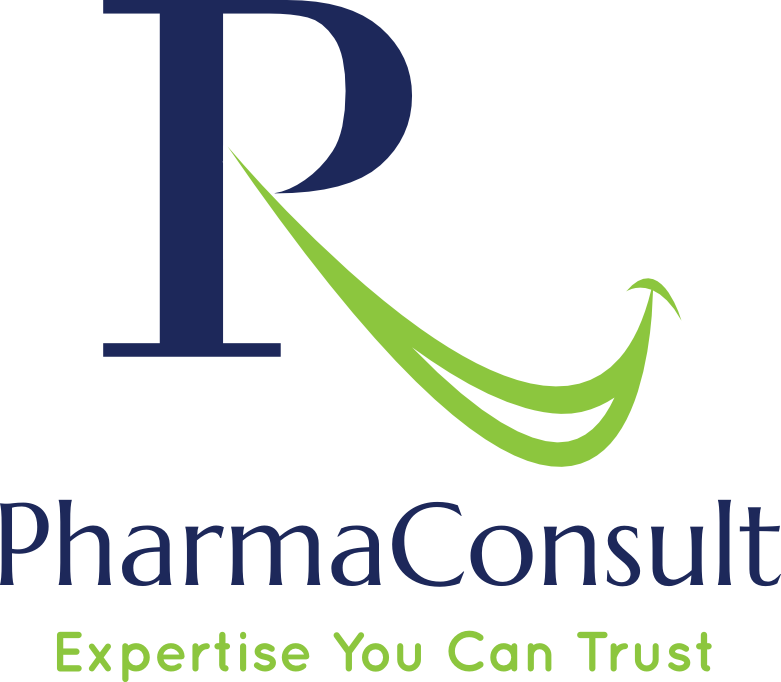 Expert Witness
Expertise you can trust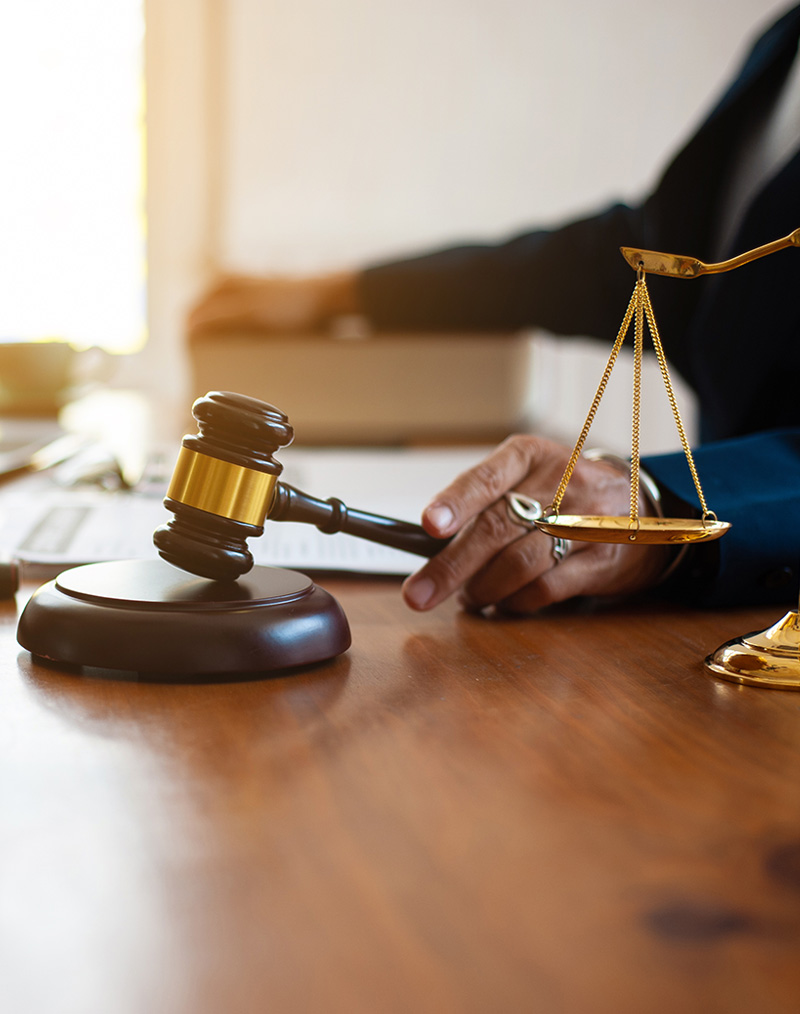 Expert Witness and Legal Support Services
At PharmaConsult we provide expert witness and legal support services to clients' specifications. Our areas of expertise include pharmacy practice, medicines, medicine and pharmacy legislation and pharmacy regulation.
Our services include:
Assisting legal services representing clients in fitness to practice or court proceedings
Preparation of expert opinion or audit reports for criminal, civil or fitness to practice proceedings
Providing expert evidence at court and fitness to practice proceedings in Ireland and internationally
Associated Services (solicitors/ pharmacists):
Providing solicitors with advice and information on pharmacy and medicine regulatory and practice issues
Preparing reports for solicitors and their clients in areas of expertise
Providing pharmacy or healthcare clients with relevant services, for example auditing a pharmacy to review compliance with particular requirements
For further information or to book contact us.