Pharmacy Quality Improvement Services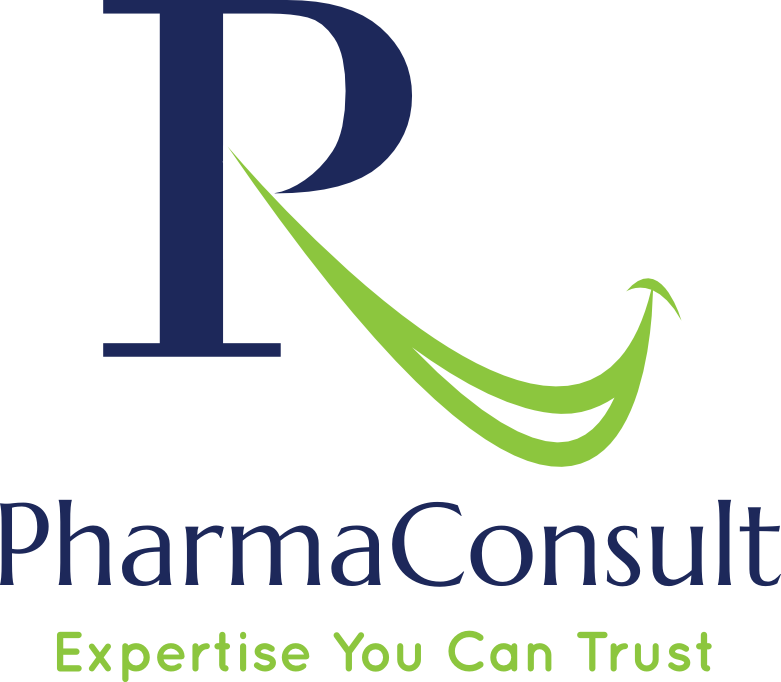 Pharmacy Quality Improvement Services
Expertise you can trust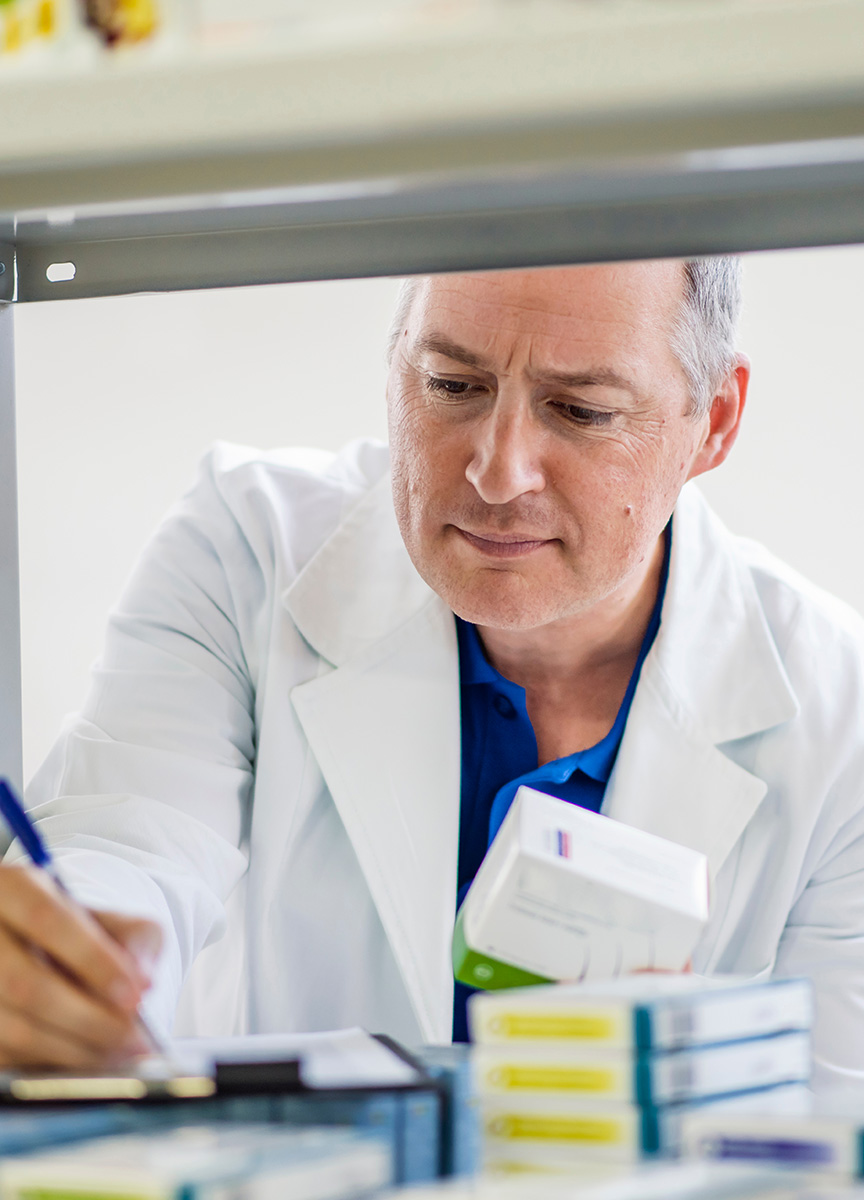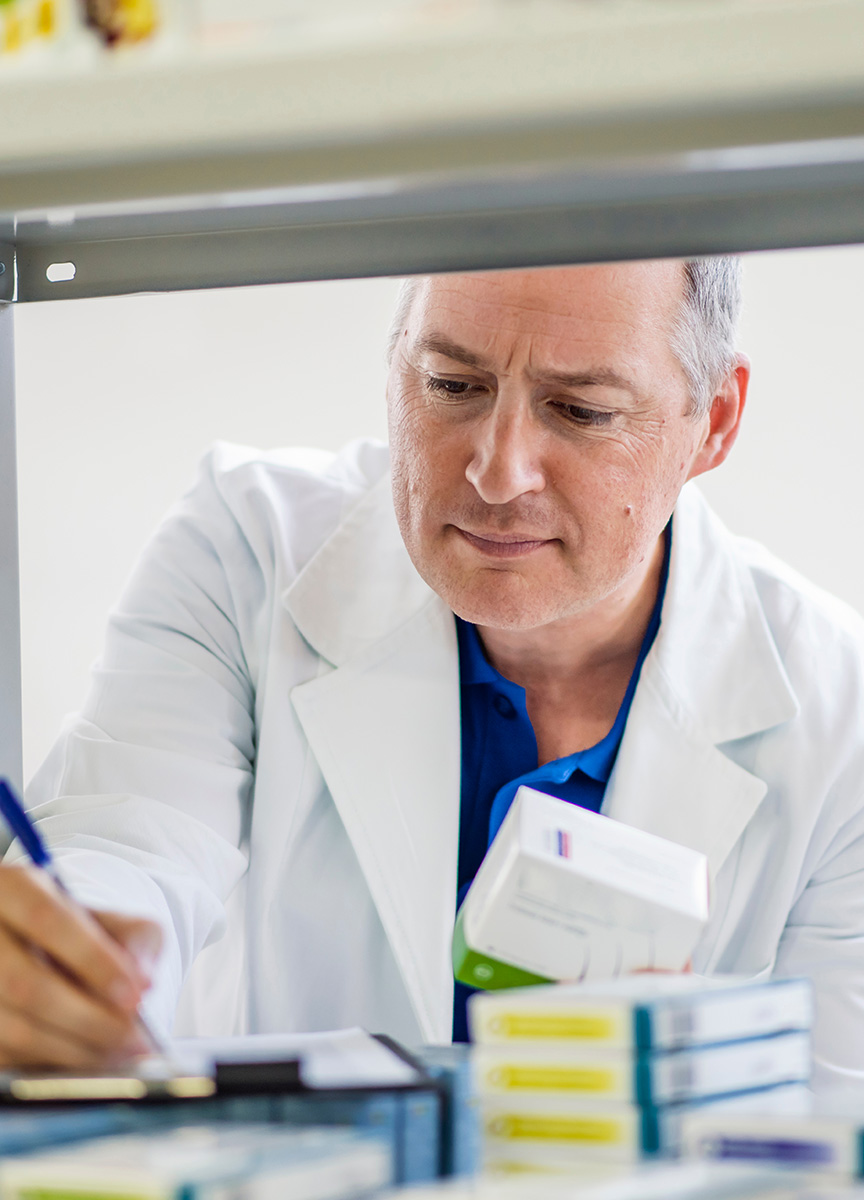 At PharmaConsult enabling the provision of quality healthcare services is our priority. Our services optimise your quality and medicine management systems, drive efficiencies and reduce patient safety incidents in pharmacies, long term care, and hospitals.
Quality Management Systems
Whether you wish to implement a comprehensive Quality Management System (QMS) or improve a particular area of practice our QMS packages can be tailored to your needs.

Quality Management System:
Review of existing resources, processes and procedures (SOPs)
Focus on dispensing and supply processes, medication errors, complaints, maintaining medicine quality, pharmacy services and associated record keeping
Verbal recommendations on optimising resources, processes and procedures to ensure they are efficient, compliant and meet patient and organisational needs
A report outlining review findings and recommendations
Tailored policy and procedure (SOP) documentation, if required
Delivery of a QMS staff training package, if required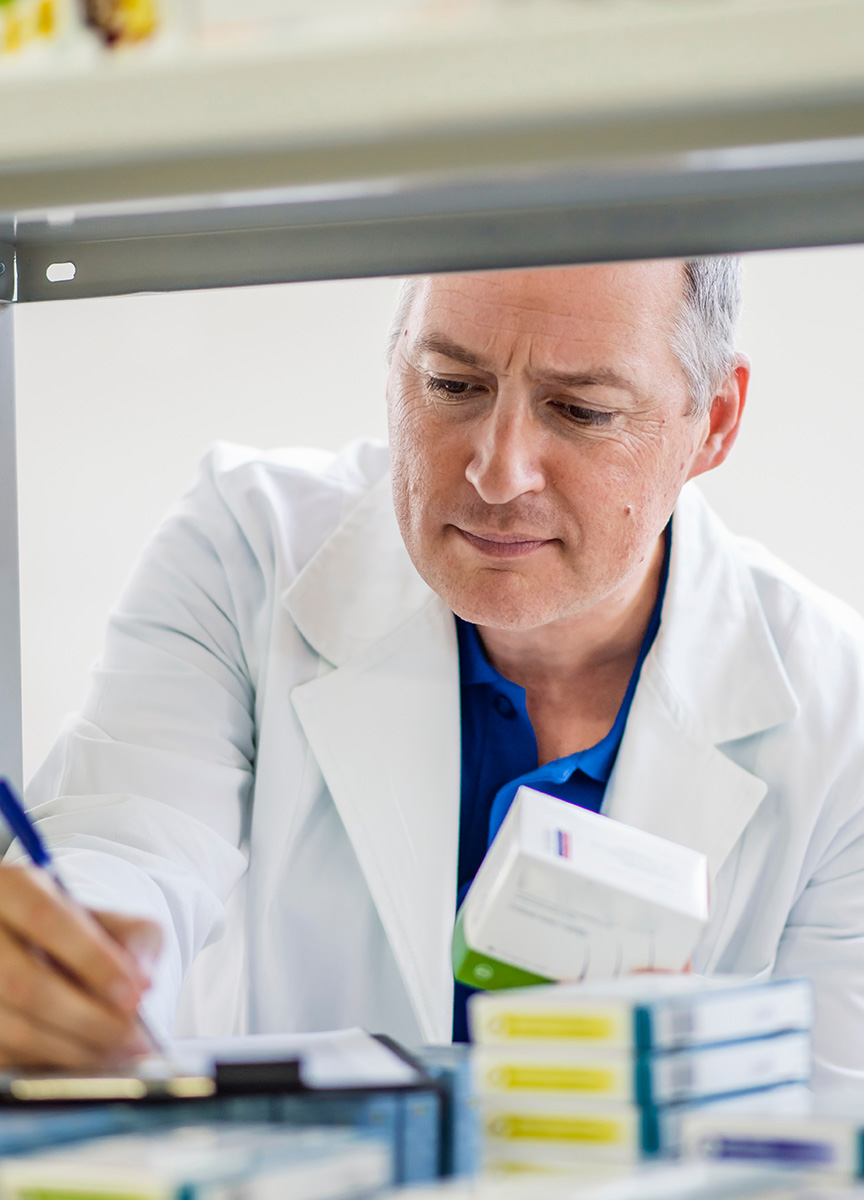 Specific Practice Area: Error Management
Review of existing error and near miss management processes and records
Advice on improving error management, including managing and preventing errors
Advice on particular errors and any pharmacy specific issues
Error management templates, as required
A report outlining review findings and recommendations
For further information or to book a QMS service contact us.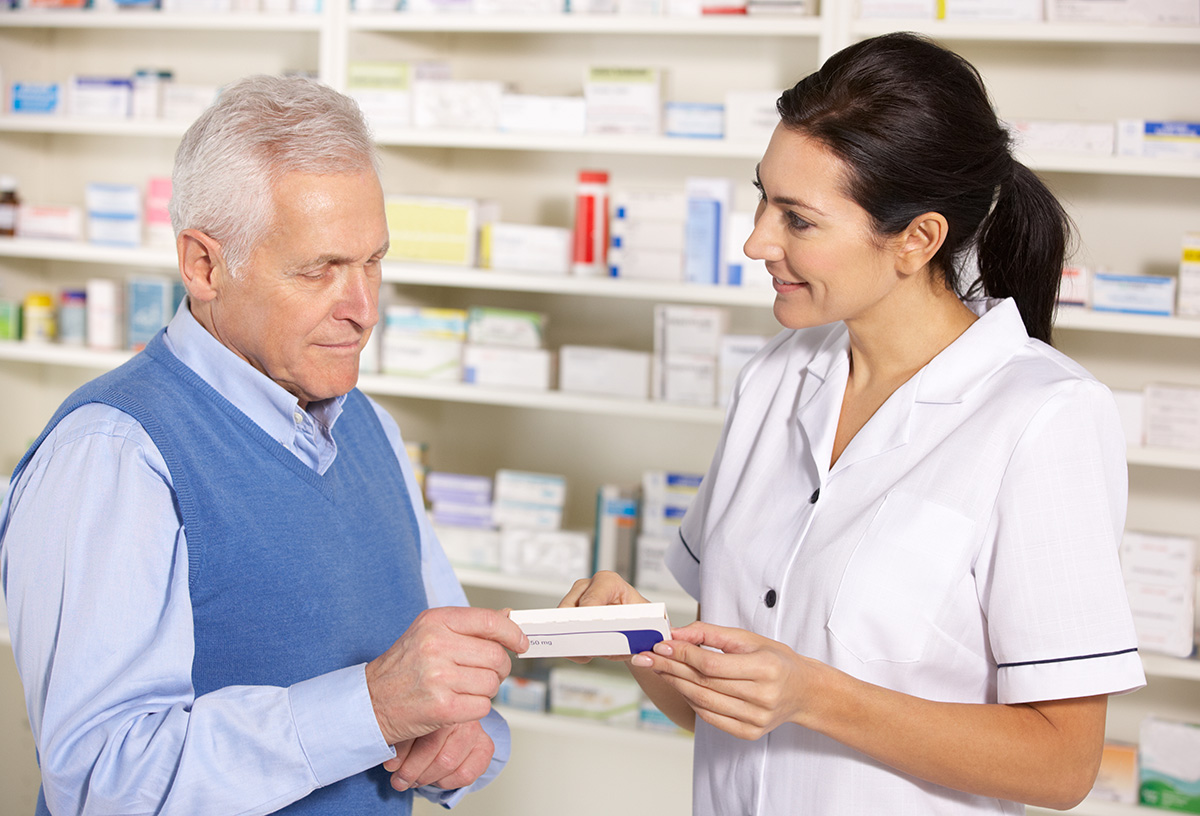 Pharmacy Practice: Review and Development Services
PharmaConsult has expertise on the practice and compliance requirements for a wide variety of core and extended pharmacy services and assists pharmacies to develop and optimise these services.

Packages include:
A) Prescription and Medication Error Management
B) Pharmacy Set Up and Medicine Management
C) Opening a Pharmacy
D) Pharmacy Management and Supervision
E) Various Pharmacy Services, including vaccination, testing, monitored dosage system and internet pharmacy services (available individually or combined)
Each service can be provided as either an advice service or a review and advice service and can be provided with or without an associated report. Package modifications are available on request.
Further information is available in our pharmacy practice review and development document.
For further information or to book any of our review and development services contact us.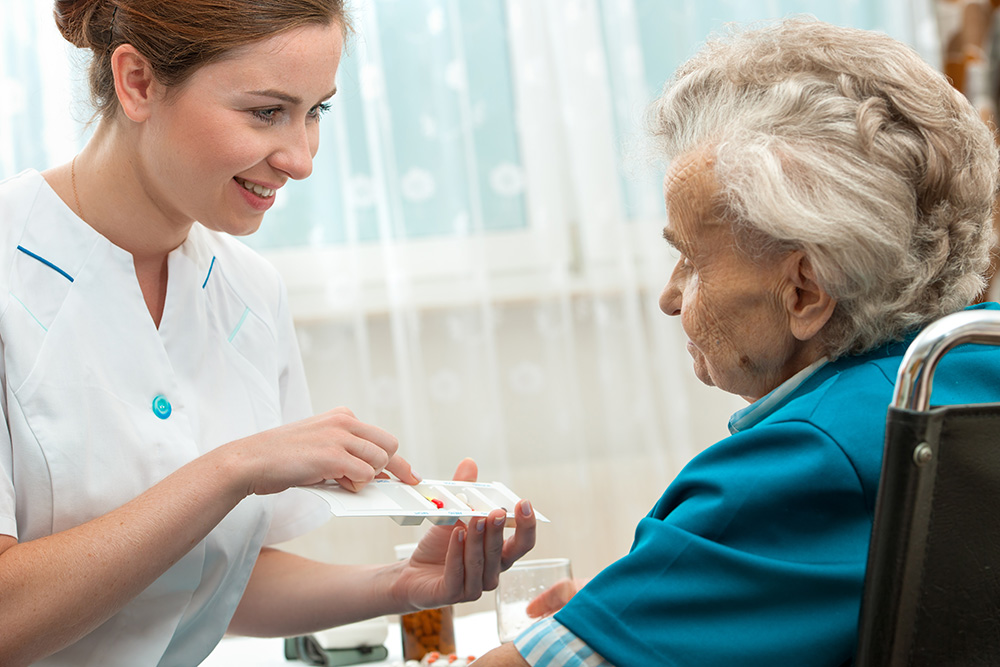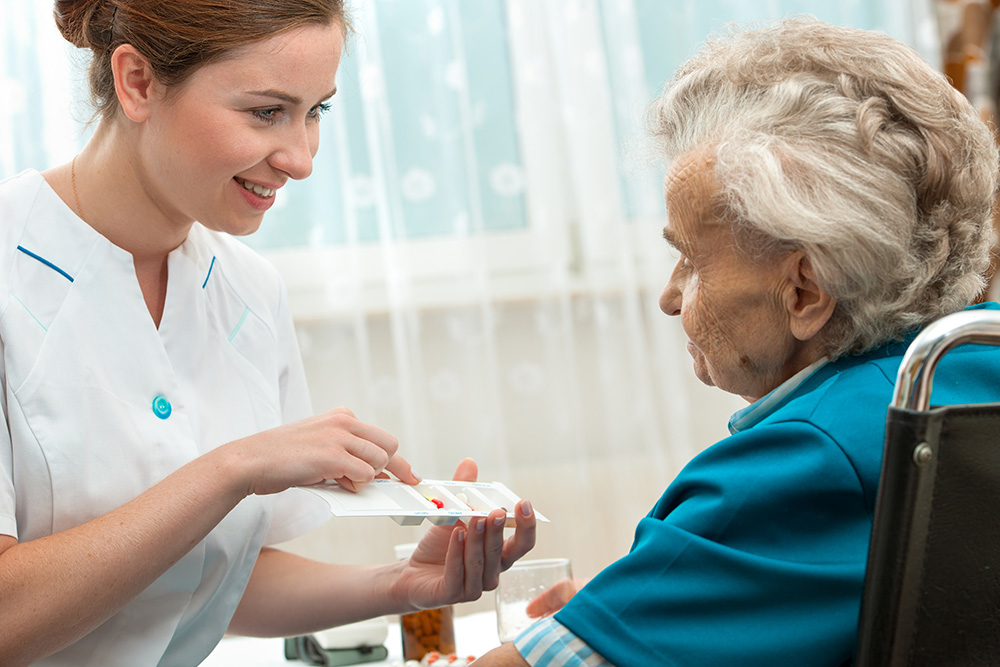 Residential Care Home Services
PharmaConsult provides bespoke residential care home and medication management services to care homes and pharmacies.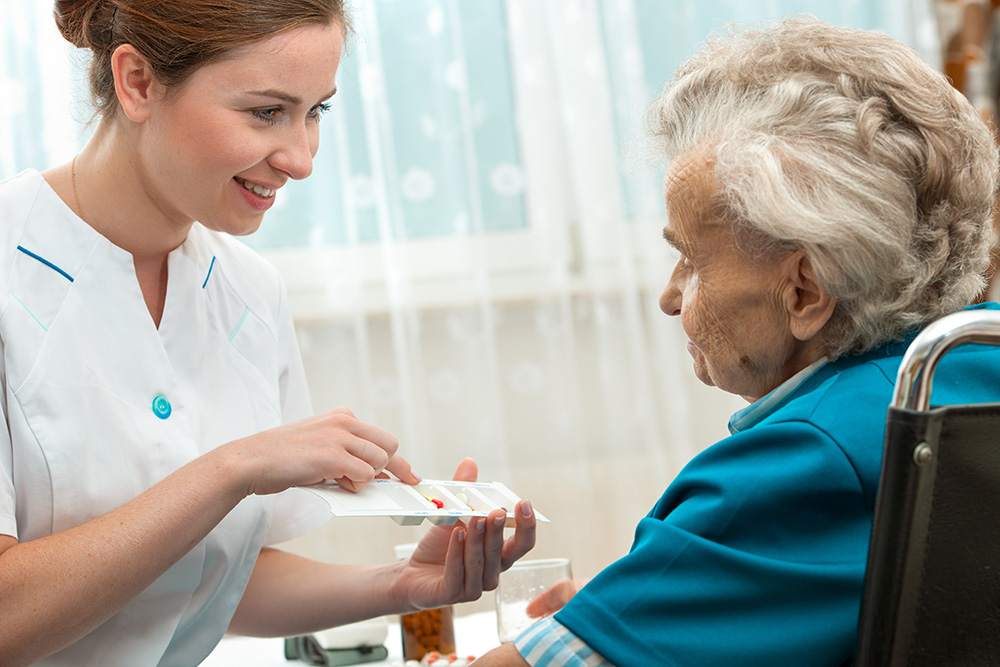 Our service considers:
The pharmacy and residential care home(s) set-up
Your resources and patient profiles
Patient and medication specific issues
Legislation, PSI, HIQA and NMBI requirements (as applicable)
Services include:
Review or establishment of residential care home services
Review or establishment of monitored dosage system services, as applicable
Review of medication management, medicine delivery and clinical reviews s
Advice, training and reports, as required
Modifications are available on request
For further information or to book our residential care home services contact us.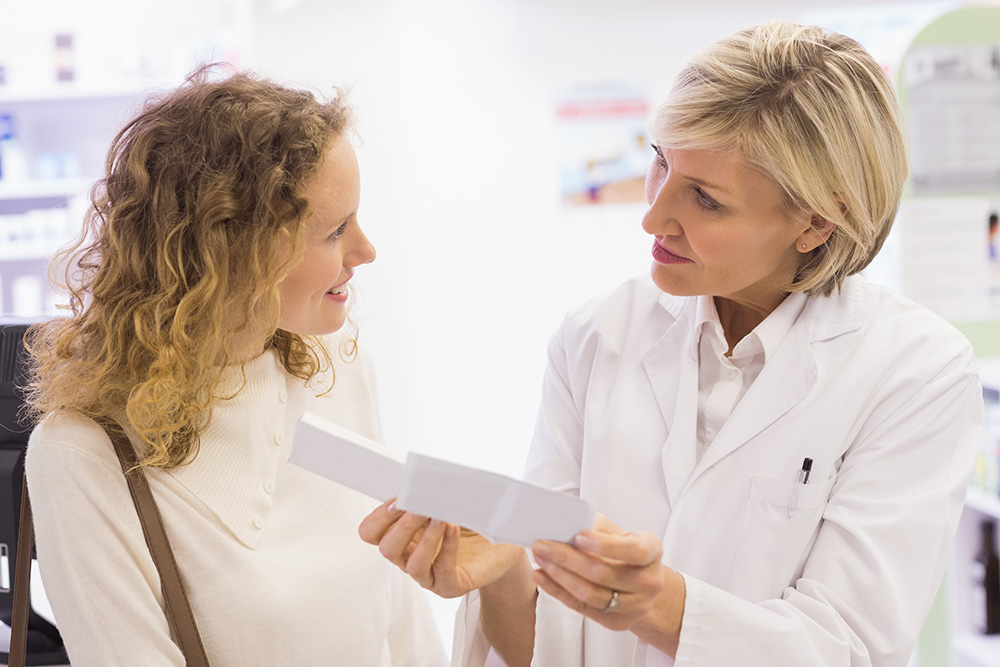 Pharmacy Practice Advice Services
PharmaConsult provides advice and compiles reports on a diverse range of topics including quality improvement, pharmacy practice, medicines, medicine and pharmacy legislation and pharmacy and healthcare regulation. Advice is tailored to clients' needs and associated reports are prepared as required.