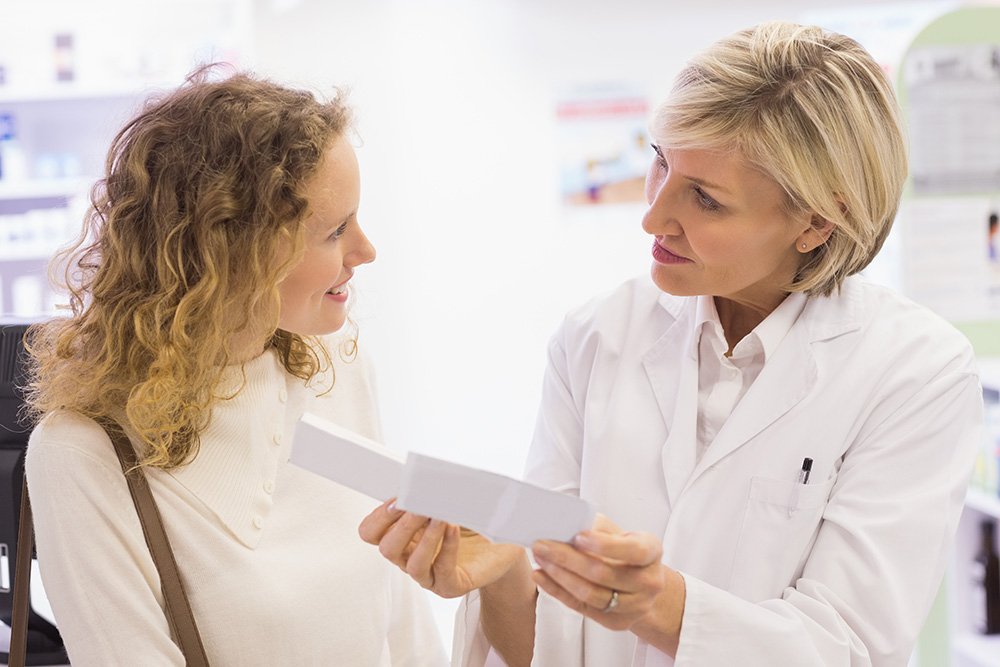 As the leading provider of specialised services to the pharmacy and healthcare industry, meeting your regulatory compliance and quality improvement requirements is our priority. When you work with us, you can feel confident that your needs have been met, your patients and your reputation have been protected, and your objectives are on track.
PharmaConsult was established in 2016 by pharmacists with extensive pharmacy regulatory and practice experience. We offers services to pharmacies, other healthcare providers, pharmacy and healthcare organisations and the legal profession in Ireland and internationally. Our services support and enable pharmacists and healthcare providers to optimise patient care and meet regulatory compliance standards. All our services are effective, efficient and comprehensive.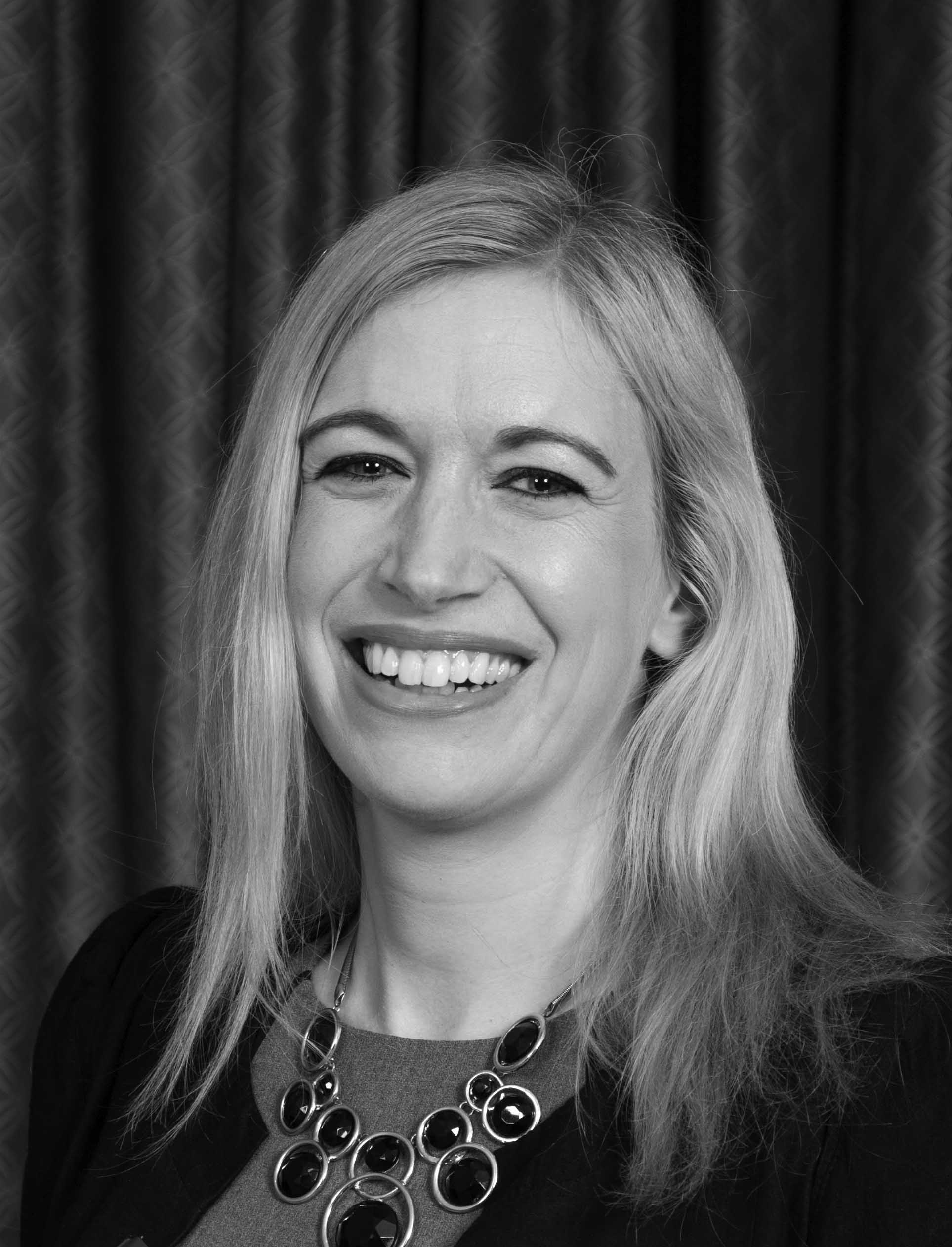 Caroline Hogg
BSc (Pharm) MPSI Lead Consultant
Caroline is the managing director of PharmaConsult. She is a pharmacist with over twenty years experience in consultancy, regulatory and pharmacy practice settings at national and European level. She is passionate about pharmacy, in particular about improving standards and patient care, through training, audit and optimising pharmacy services.
Caroline is supported by various pharmacists and support staff as required to deliver a service or project effectively.
Experience
Caroline has detailed knowledge of the pharmacy and healthcare sectors. Through PharmaConsult, Caroline has worked with community and hospital pharmacies, pharmacy organisations, hospitals, care homes, national and European healthcare bodies, regulators, educational bodies and the legal profession.
Past roles include over six years at the PSI, the Irish pharmacy regulator, as a practice development pharmacist, pharmacy inspector and project manager. Prior to joining the PSI, Caroline practiced for ten years in various patient facing roles in community and hospital pharmacy settings. Caroline has also chaired groups on pharmacy practice and led the development of National and European professional guidelines and standards.