At PharmaConsult compliance is our priority. Our services ensure your pharmacy or health care service complies with regulatory requirements, thereby protecting your patients, reputation and preventing negative regulatory consequences.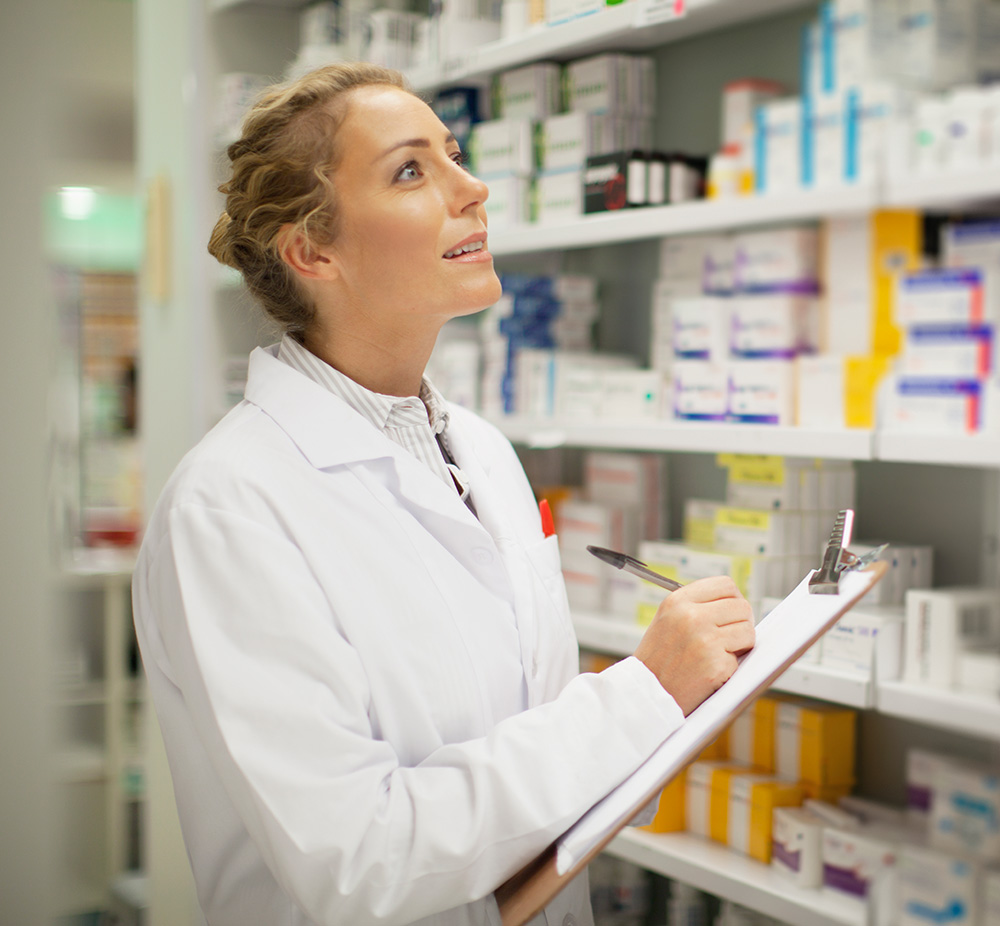 Pharmacy Audits
Pharmacy audits are one of our most popular services. Our quality improvement audits are based on the PSI inspection model and associated regulatory requirements and incorporate the requirements of other bodies, for example the HSE, when required. Standard, detailed and bespoke audits are available and our auditors, who are former inspectors, will work with you to tailor our services to your needs.
Audits can also be provided as part of regulatory processes to demonstrate improvement or when required due to imposed conditions.
Audit Options:
Standard Audit:
Pre-audit preparation documents
A half day onsite audit based on the PSI inspection model and regulatory requirements
Verbal feedback at end of audit
A detailed written report summarising the audit findings, their regulatory/practice basis and recommended improvements
Follow up call to address questions and discuss the report
Detailed Audit: The standard audit, plus:
Audit of specific areas, such as prescription and error management, in more detail, and/or
Audit of additional areas, for example the areas reviewed by the PSI at new opening inspections, and/or
Audit of areas that the HSE review, and/or
Detailed review of specific services or documents, for example residential care home services or SOPs
This service can be adapted to your needs and is discussed in advance
Specific Audit: Modified version of the standard or detailed audit:
Audit of a specific practices, services or documents, for example controlled drug management, vaccination services or SOPs
Modifications and additions to the audit packages are available on request, including:
Modifications for specific settings, for example hospital pharmacies
A new pharmacy opening or relocation audit
An extended audit, which reviews all areas of pharmacy practice in detail
Auditing additional areas, such as testing or automated dose dispensing services
Review of the pharmacy assessment system
Additional advice, for example on how to effectively implement the audit report recommendations
An overarching report, for example where a number of pharmacies within a group are audited
Presentations on findings to interested parties, for example the superintendent pharmacist or pharmacy board members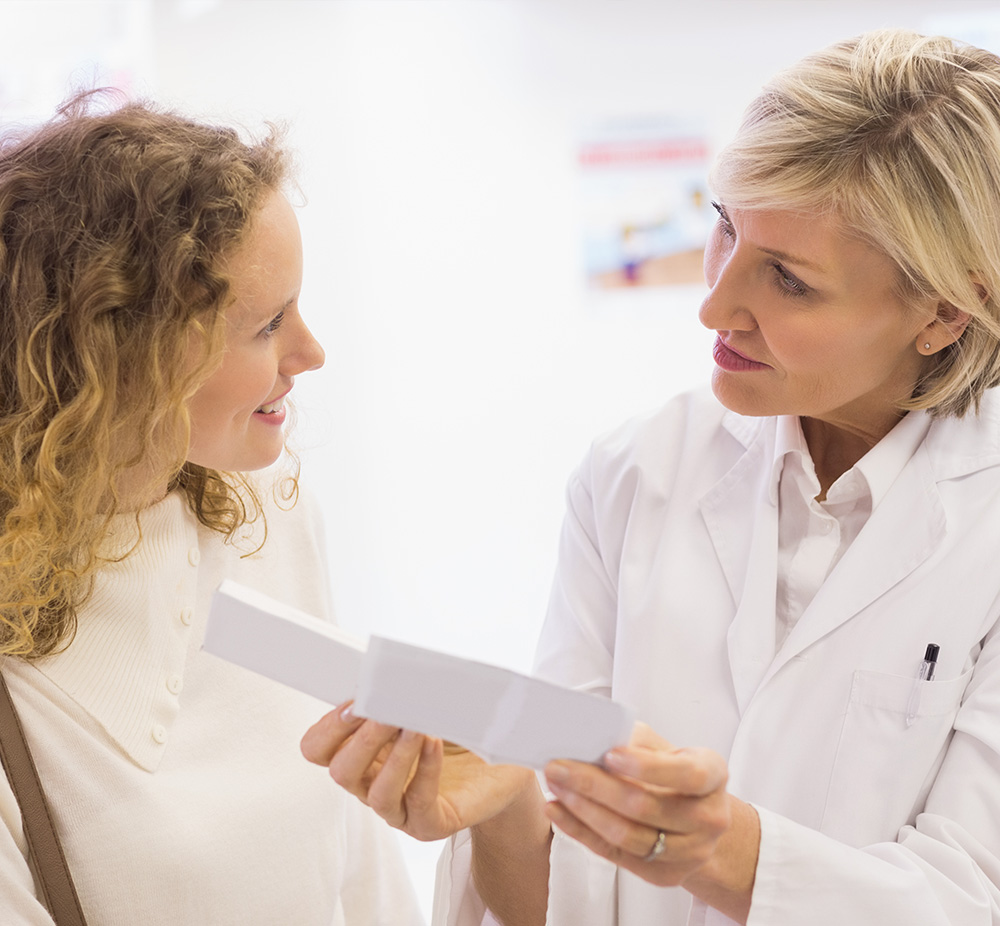 Compliance Advice and Report Services
PharmaConsult provides advice and compiles reports on a diverse range of topics including pharmacy practice, medicines, medicine and pharmacy legislation and pharmacy and healthcare regulation. Advice is tailored to clients' needs and associated reports are prepared as required.
For further information or to book a consultation contact us or book a consultation online.
This service can be booked via our website store.
Compliance Advice Subscription Service:
Annual membership includes:
Four half hour consultations, during which advice and information is provided via a combination of phone, video consult and/or email on topics and at a time suitable to the subscriber
Subscribers have access to the advisory service within a maximum of two working days
Modifications to this service are available on request, for example additional advisory calls
Subscription clients can avail of our other services at competitive rates
This service can be booked via our website store.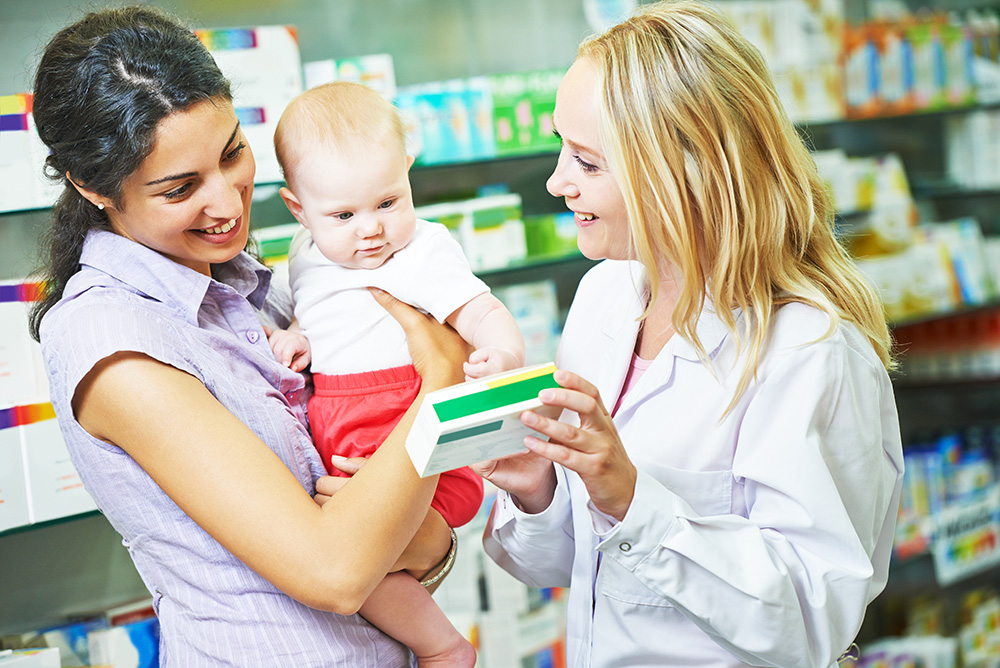 Pharmacy Assessment System Services
PharmaConsult's PSI Pharmacy Assessment System services enable supervising and superintendent pharmacists, and pharmacy owners, understand and optimise use of the system, optimise patient safety, ensure compliance and minimise the frequency of future PSI inspections.
Services include:
Review of your Pharmacy Assessment System
Verbal and/or written advice on how to effectively complete the system's review and action plan sections
Advice on how to use the system as a quality improvement tool and to reduce the frequency of future inspections
Advice and/ or assistance with implementing the actions required
Reports detailing findings and recommendations
Training on effectively utilising the system as a quality improvement tool
Further detail on the PSI's Pharmacy Assessment System is available here.
If you would like to know more about PharmaConsult's services contact us at 087 4198376, email: info@pharmaconsult.ie, caroline@pharmaconsult.ie or contact us here.