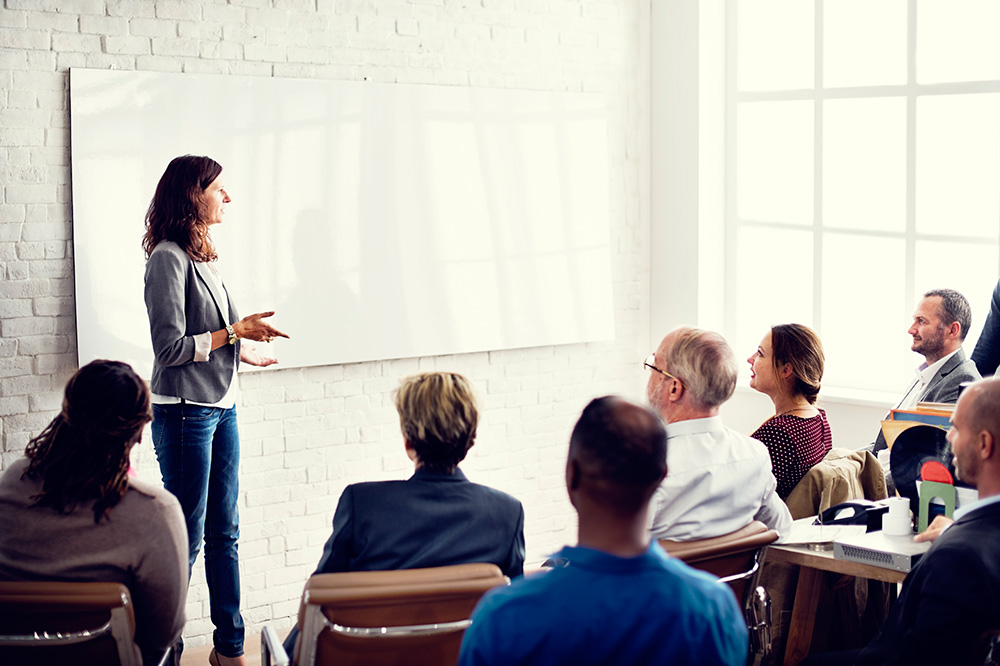 Training: Pharmacy Regulation and Practice
PharmaConsult provides expert specialised bespoke training to healthcare and pharmacy organisations. Areas of expertise include medicine and pharmacy legislation, regulatory compliance and pharmacy practice. A standard regulatory package is also available.
Training topics include:
Regulation in Ireland: healthcare; pharmacy (community and hospital); medicine; medical device; other health products; food supplement; cosmetics
Medicinal product, controlled drugs, pharmacy and other relevant legislation
Understanding the associated regulatory and governing processes, guidelines and standards
Quality improvement and quality and medicine management systems in healthcare and pharmacy
External and internal auditing and assessment
Practice development and the expanding role of the pharmacist
Preparing for inspections
Understanding continuing professional development requirements
Understanding pharmacist/ pharmacy registration requirements and contract requirements
Topics related to any service listed in the pharmacy auditing and compliance, regulation and quality improvement sections of the website
Other areas of expertise (as required). Please don't hesitate to contact us with your enquiries
PharmaConsult works with a diverse range of trainers with various expertise as required.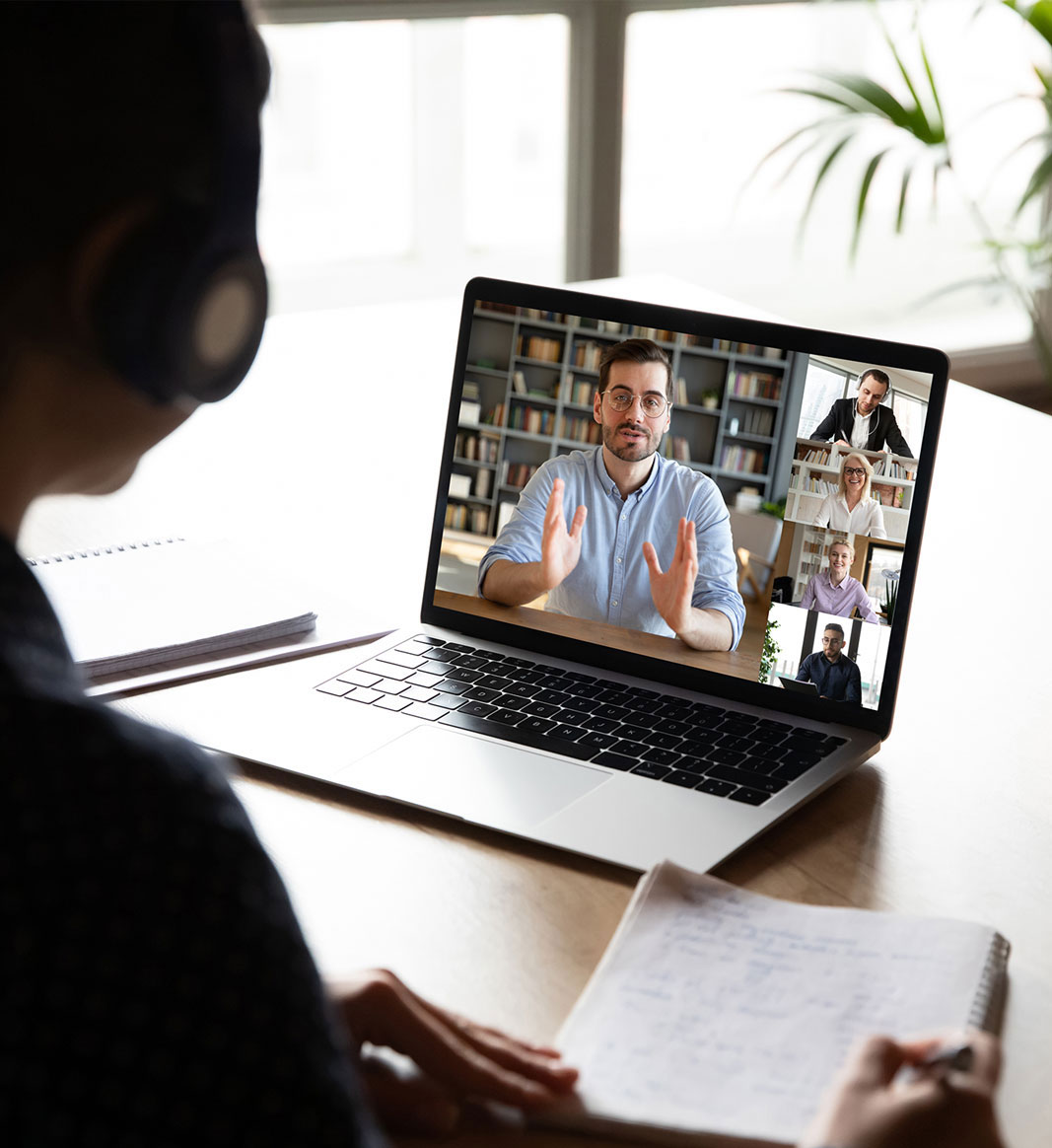 Regulatory Training Package
Regulatory Training Package Details:
Presentations and/or workshops on pharmacy and medicine regulatory compliance
Six hours onsite or online training for up to six pharmacists/ relevant staff
Detailed slides provided
Adaptable to diverse participants
Modifications available on request:
Additional participants
Additional/modified training topics
An optional exam
Training topics include:
Controlled drugs, medicinal products and veterinary medicines
Pharmacy, medicine, retail pharmacy business and other relevant legislation
Pharmaceutical Society of Ireland (PSI) and other regulatory, governing and support bodies
The Code of Conduct for pharmacists
Choice of training topics: internet supply of medicines; medicine licensing and classification; medicine wholesaling; medical devices; borderline products; herbal and homeopathic products; food supplements; pharmacist/ pharmacy registration; PSI, HSE inspections; PSI fitness to practice process; pharmacist CPD; external and internal auditing
For further information or to book the regulatory training package or bespoke training contact us.
If you would like to know more about PharmaConsult's services contact us at 087 4198376, email: info@pharmaconsult.ie, caroline@pharmaconsult.ie or contact us here.