Pharmacy Practice: Review and Development Services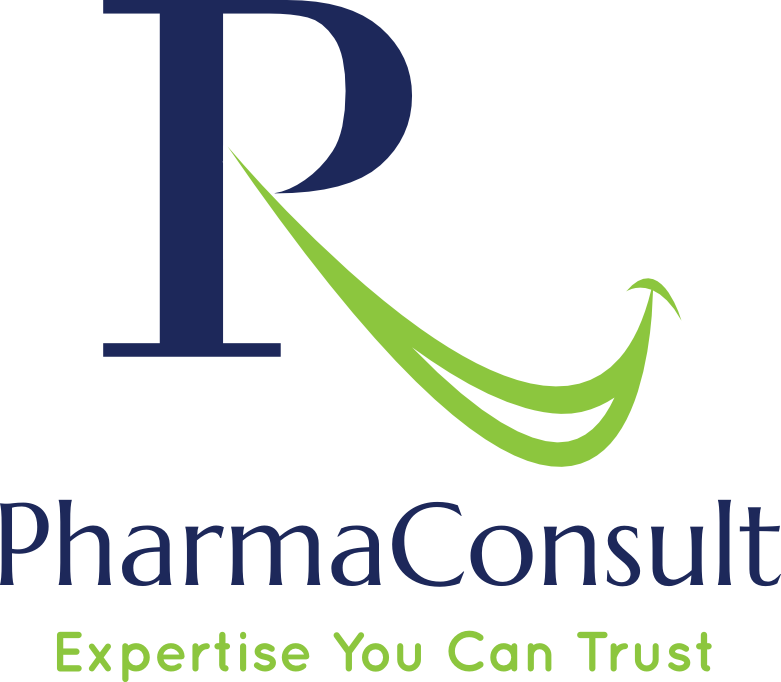 A) Prescription Management
Advice, report and support documentation on prescription medicine and controlled drug
prescribing and dispensing, record keeping, prescription review, patient counselling and error
management.
Modifications to this service include documents and advice on:
• Monitored dosage system dispensing
• Non-prescription medicines
• Supply of medicines to patients in residential care homes
• Extemporaneous dispensing
• Supply of exempt medicines
B) Pharmacy Set Up and Medicine Management
Advice, report and support documentation on premises and equipment and on the sourcing,
storage and disposal of medicines.
C) Opening a Pharmacy
A modified version of the pharmacy set up and medication management package, which
includes additional areas such as establishing services and SOPs.
D) Pharmacy Management and Supervision
Advice, report and support documentation on:
• Roles of the pharmacy owner, superintendent and supervising pharmacist
• Effective communication and development of the pharmacy team
• Implementing policies, procedures and a quality management system
• Pharmacy supervision requirements

E) Tailored Pharmacy Services (available individually or combined)
Advice, report and support documentation on establishing or reviewing pharmacy services:
• Vaccination services
• Screening/Testing services
• Monitored dosage systems or automated dose dispensing
• Delivery of medicines
• Internet pharmacy
• Opioid treatment and/or needle exchange
• Aseptic compounding
• Other services and areas, for example veterinary services or record management
Each package can be provided as either an advice service or a review and advice service and
can be provided with or without an associated report. Package modifications are available on
request.